MEMBER LOGIN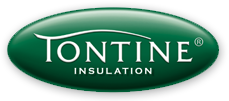 1300 467 852
Call our friendly staff today


Tontine Insulation Applications

Tontine sound insulation products provide an essential solution for noise control in buildings. However, not all products are created equal and it is important to
recognise that some products are best suited for particular applications.
Please select your desired application: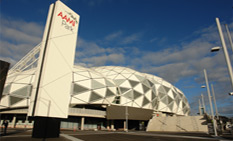 Tontine Insulation provides a complete range of insulation products specifically designed to meet all commercial building applications.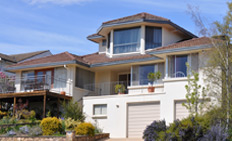 Tontine Insulation's range of polyester batts, blankets and rolls provide the full range of product options to minimise energy use and noise transfe.
If you require further information, or have a specific project in mind, contact us
You can trust Tontine Insulation to deliver
you 100% safe bulk polyester insulation.

1300 467 852
Call our friendly staff today